About us
Octane Safety Services Ltd is a woman-owned, Canadian health and safety corporation, with its head office in Grande Prairie, AB.
100 employees during peak seasons, a fleet of 40+ units, and a dedicated, long-term, and experienced management and team allow Octane Safety Services to provide emergency first aid and safety services, across multiple industries throughout western Canada.
The people. With over 50+ years of combined experience, the team is the driving force to uphold the commitment to deliver consistent and efficient industry-leading safety services.
Raising the level of care guides daily decisions at Octane.
Truth, honesty, integrity. Always.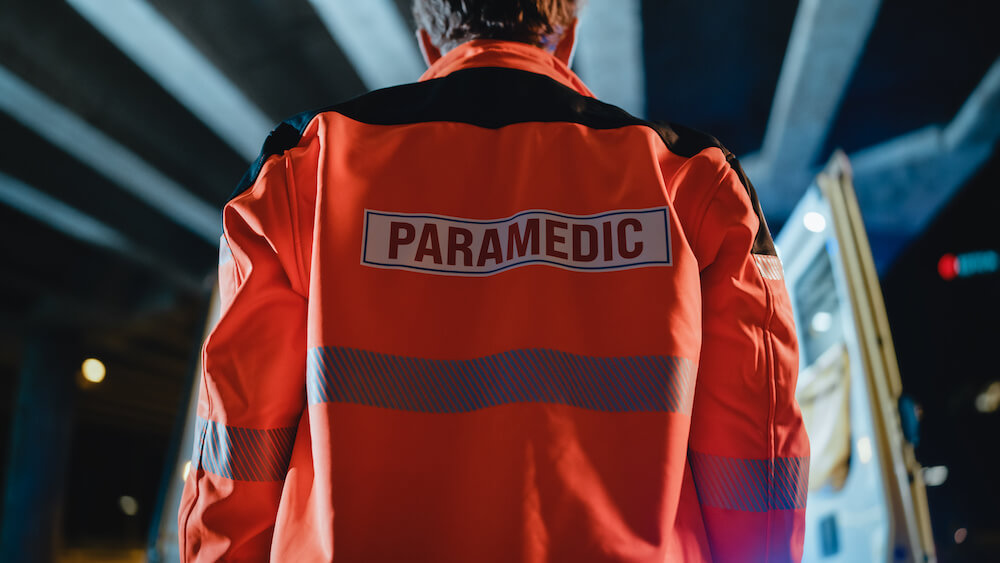 Our team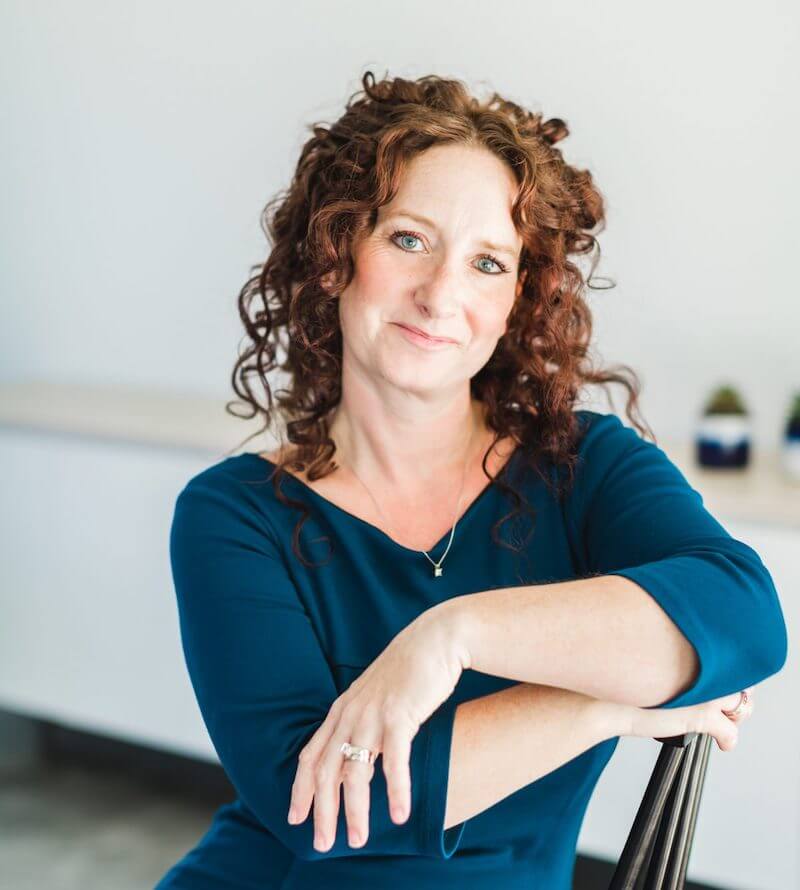 Jessica Coleman
Founder & President
After working more than 15 years in the health and safety industry, Jessica started Octane in 2008 with the goal of building a safety services company which raised the industry's current safety standards through continuous employee training, high quality equipment, and lasting relationships with both employees and clients.
Jessica also works as a health and safety consultant, as well as an External Enform COR Auditor, and holds an Occupational Health and Safety Certificate (honours) from the BC Institute of Technology.
Get in touch with Jessica Coleman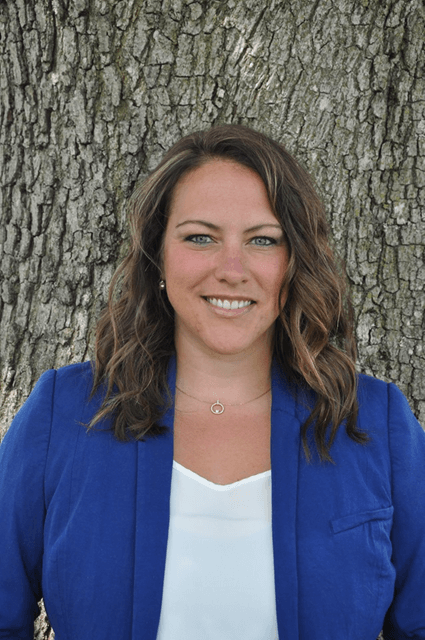 Tara Behrens
Chief Operations Officer
Tara began with Octane as a qualified and highly trained medic and was quickly promoted to Field Operations Supervisor based on her drive, attention to detail, and strong work ethic. In 2014, Tara became a partner in Octane. She whole-heartedly embraced the role, and is now responsible for Octane's marketing, corporate development, and operational planning. Tara guides and creates business growth strategies, cultivating opportunities in new and existing markets, and works towards raising industry safety standards every day.
Get in touch with Tara Behrens