Raising the level of care
Octane Safety Services Ltd is a woman owned, Canadian health and safety corporation, with its head office in Grande Prairie, AB.
100 employees during peak seasons, a fleet of 40+ units, and a dedicated, long term and experienced management and team allow Octane Safety Services to provide emergency first aid and safety services, across multiple industries throughout western Canada.
24/7 Human Interaction
No answering service
services
How can we help?
Wherever you find yourself,
we're there too
Providing HSE Services across Western Canada
Watson lake, YT
Fort St John, BC
Dawson Creek, BC
Castlegar, BC
Hope, BC
Grande Prairie, AB
Fox Creek, AB
Sylvan Lake, AB
Fort Saskatchewan/Edmonton, AB
North Battleford, SK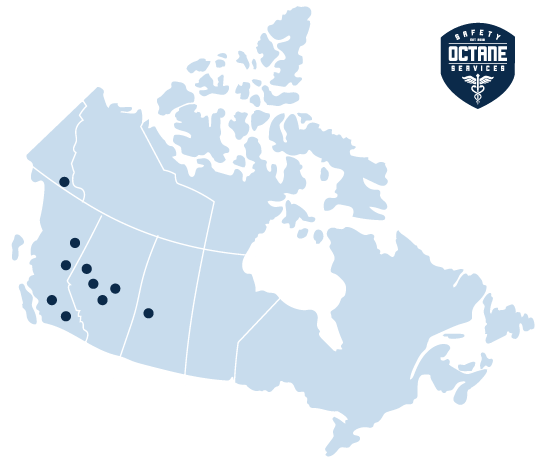 Partnership & Associations
Proud members of the following organizations:

Indigenous Works is a national social enterprise with a mandate to improve the inclusion and engagement of Indigenous people in the Canadian economy.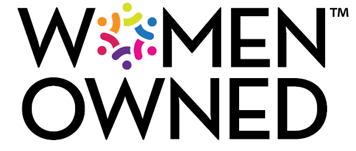 WEConnect International helps drive money into the hands of women business owners by enabling them to compete in the global marketplace.
MEETING NEW SAFETY STANDARDS
Naloxone Included in All Kits
In response to changes in the Occupational Health and Safety Act, Octane Safety Services is pleased to announce that all of our first aid kits now include Naloxone. This vital drug can temporarily reverse an opioid overdose, ensuring a safer workplace and demonstrating our commitment to meeting and exceeding the latest safety standards.